You are cordially invited to the 6th International Conference on Hydrogen and Fuel Cell Vehicles in 2021
The 6th International Hydrogen and Fuel Cell Vehicle Conference will be held as scheduled in Shanghai Automotive Convention and Exhibition Center (No. 7575, Boyuan Road, Anting Town, Jiading District, Shanghai) from June 8 to 10, 2021. Shanghai Haogu Industrial Co.,Ltd., booth number: C54, sincerely invites you to visit.
our services:
More than 20 years of service experience, let us know that service is more important than products, effective service can reduce the product launch cycle, consulting and implementation services can more quickly play the value of products!
We firmly believe that the key to our customers' success is not only our products, but also our solutions and value-added services.
We according to the different stages and ideas of users, relying on years of service experience, to develop a perfect customized service plan.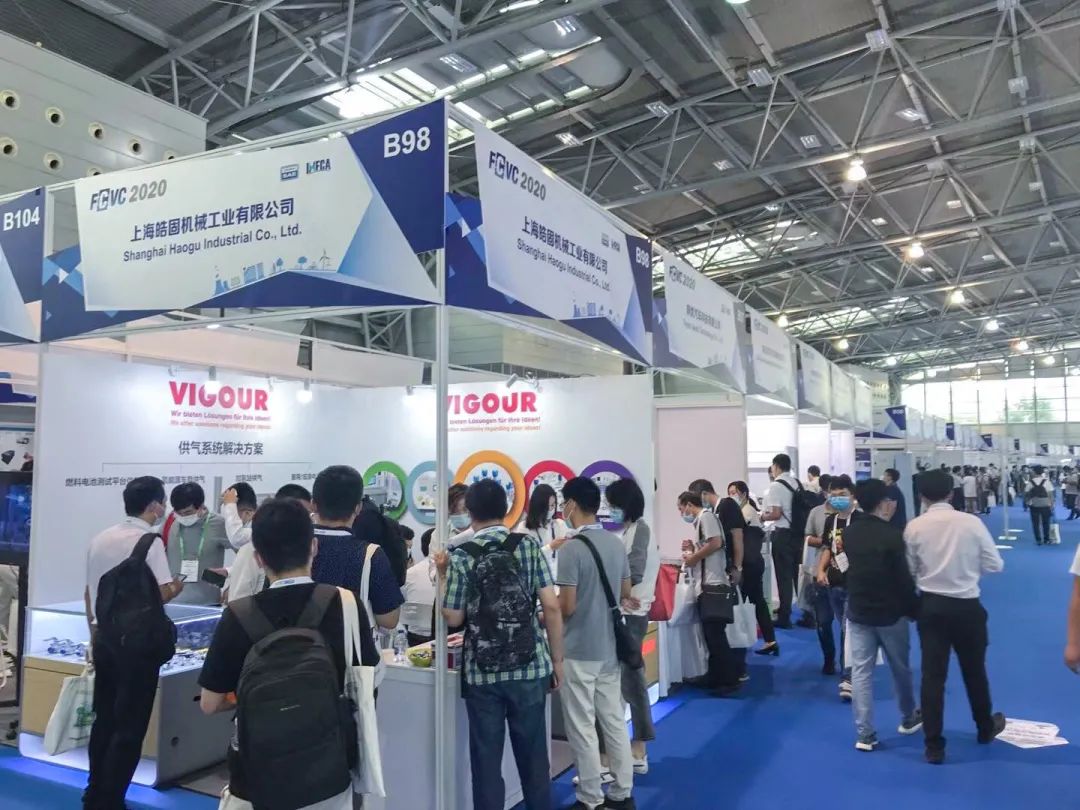 Never mind the past and never fear the future
2021 FCVC set sail on a new journey
Exhibition Introduction:
Hydrogen energy is recognized as a carrier of clean energy. As a link of multi-energy transmission and fusion interaction, and one of the cores of clean and low-carbon energy system in the future, the development of hydrogen energy has become an important direction of the global energy technology revolution, and the development of hydrogen fuel cell application plays a crucial role in the popularization of hydrogen energy.In order to promote the hydrogen and fuel cell technologies and the development of industry, the international association of the hydrogen fuel cells (chips), China automobile engineering society held annually since 2016, "international conference on the hydrogen and fuel cell vehicles (FCVC)", by promoting the hydrogen and fuel cell technology in the field of international exchange, exhibition and cooperation, realize win-win industry,To contribute to the sustainable development of human society.The 5th FCVC Conference was held in Shanghai Automotive Convention and Exhibition Center from September 14 to 16, 2020, attracting guests from 7 countries and regions around the world, nearly 1,000 participants, the technical exhibition area of the same period reached 10,000 square meters, the number of exhibitors was 127, the number of visitors reached more than 15,000.The 6th FCVC Conference will be held in Shanghai Automotive Convention and Exhibition Center on June 8-10, 2021.This event will continue its international, authoritative, professional and forward-looking characteristics to promote the development of hydrogen and fuel cell vehicle industry.