VIGOUR│Cohesion · innovation Beijing analytical instrument exhibition ended successfully
From September 27 to 29, the 2021 academic report on BCEIA analysis and testing was held at China International Exhibition Center in Beijing as scheduled.With a variety of cutting-edge products, vigour fluid control system has attracted people from the industry to visit one after another.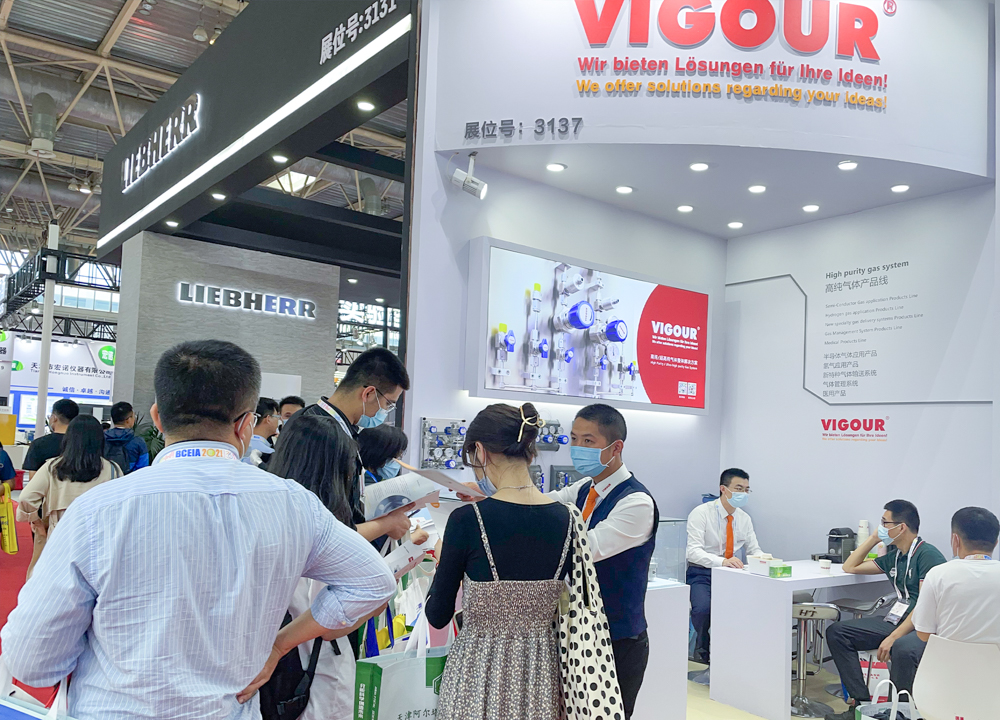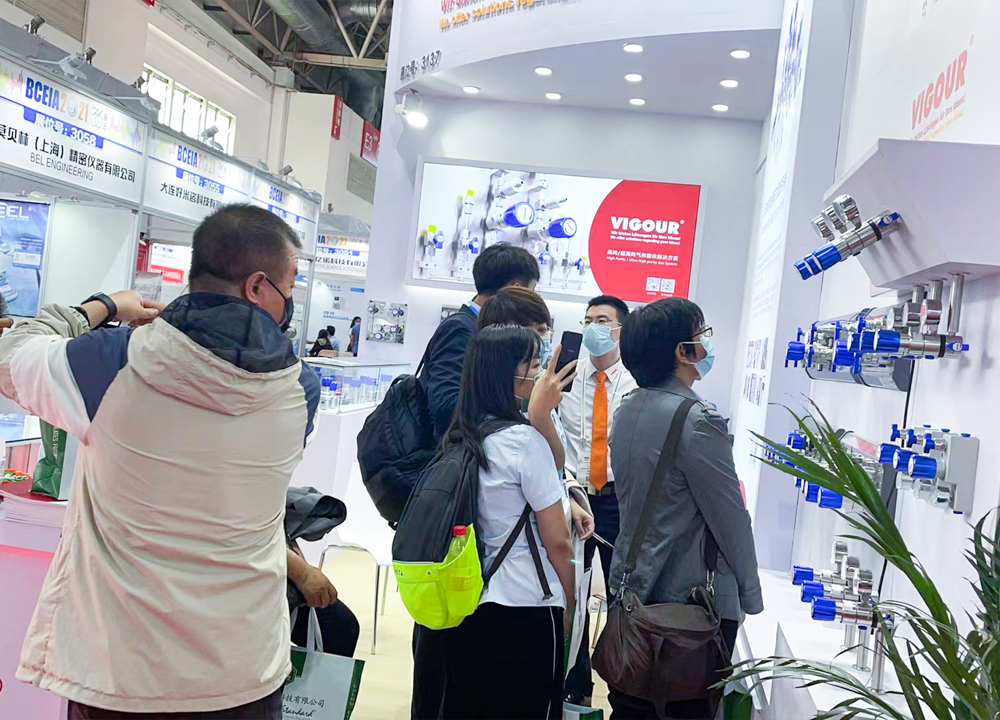 It is understood that the 19th Beijing analytical testing Symposium and Exhibition (BCEIA 2021) will continue to uphold the vision of "analytical science creates the future" and carry out academic lectures, forums and instrument exhibitions around the theme of "life and life Ecology - facing a green future".The exhibition is positioned as "global analytical science and Biochemical Technology Expo", with an exhibition area of 53400 square meters, an increase of 51% year-on-year; 1800 booths are planned, with a year-on-year increase of 33%. In terms of exhibition area design, in addition to the exhibition area of analysis, testing and biochemical technology, several characteristic exhibition areas / exhibition groups such as smart laboratory and laboratory general equipment, environmental protection testing and pharmaceutical innovation are specially designed to attract industry professionals from all over the country to share the event.
Vigour fluid control system was invited to participate in the exhibition. The products on display were scientifically developed and designed by vigour according to the demands of gas path construction and transformation and the current cutting-edge design scheme of gas path, and were highly praised by many visiting general contractors, gas path manufacturers, dealers and industry experts.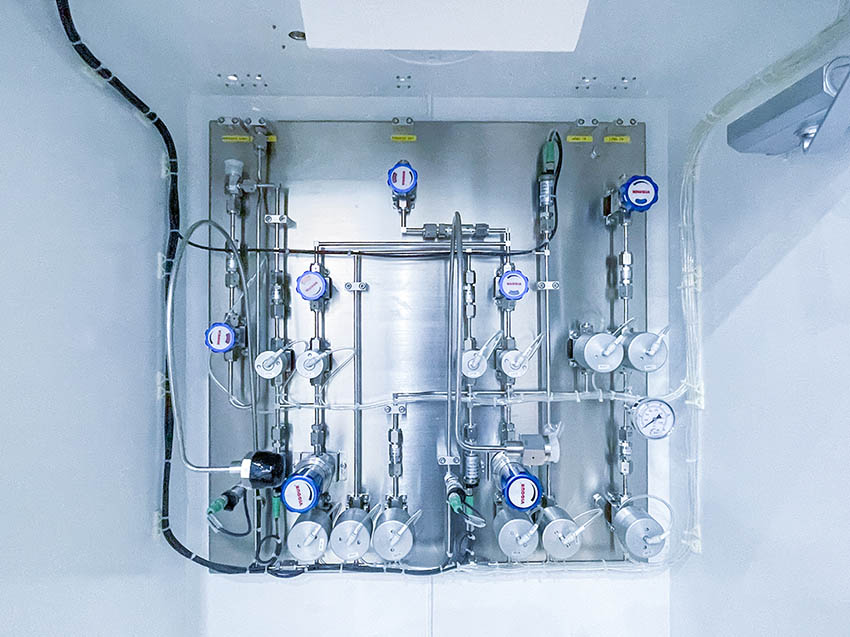 Vigour's innovative R & D has always been at the forefront. Through continuous testing and R & D, it has launched a new series of products of gas path control system. The hardware accessories have positioning and adjustable design, which makes the gas path control simpler and faster, higher installation efficiency, smoother operation experience and longer service life, and effectively solves the troubles in gas use, The gas circuit design and planning more in line with the needs of the case site can meet the customers' demands for gas use in a one-stop manner and ensure the safety of gas use. Vigour always continuously outputs differentiated value solutions to help brand enterprises layout high-end gas circuit control systems.
At the same time, with more than 20 years of service experience, we know that service is more important than products. Effective service can reduce the product launch cycle. We formulate perfect customized service schemes according to different stages and ideas of users and with many years of service experience. Save 60% - 70% human communication cost for enterprises! We firmly believe that the key to user success lies not only in our products, but also in our solutions and value-added services.
The new vigour products on display this time have won wide praise and fully demonstrated the craftsman spirit of vigour fluid control system. In the future, we will continue to maintain our original intention and devote ourselves to creating greater value for customers!